I've wanted to write this post for ages, but I wanted to wait until I'd put (what I consider) these pregnancy-safe products through a test run before I wrote it.
A lot of people, midwives included, don't believe that the ingredients in beauty products absorb into the skin and so there's no need to worry about them passing through to the baby.  This might be true, but when I was pregnant I thought it was better to be safe than sorry and so I decided to cut all parabens and salicylic acid from my beauty products.  I won't go into why as it all gets a bit scientific, but I did a lot of reading about it – enough to scare me, in fact, into only using products that do not contain them.  This is easier said than done, as most moisturisers contain salicylic acid and almost all beauty products, including shower gel, body lotion and make-up contain some form of paraben as a preservative.
So, in order of my daily routine, here's what I used during pregnancy.  I carried this on after my daughter was born too as she was having some breastmilk.
Body Shop Coconut Shower Cream doesn't contain any parabens.  Watch out, not all Body Shop products are paraben-free, but this particular fragrance is.
Tropic Skin Care Smoothing Cleanser was very effective at removing ALL make-up.  You don't need to use a separate eye-makeup remover with this, it takes off everything.  If it wasn't for my love of Dermalogica, I'd still be using this now.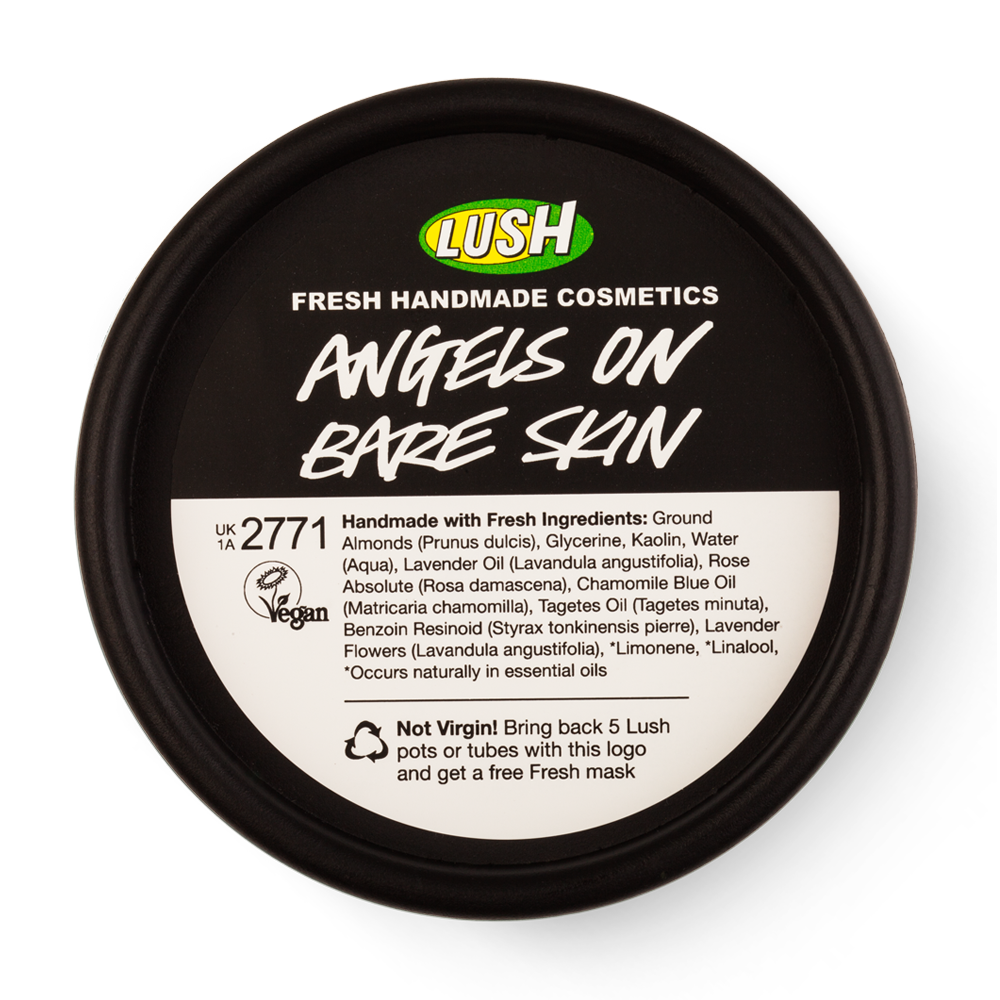 Lush Angels on Bare Skin is another cleanser I used, but can also be used as a scrub.  It's not too harsh as the scrub part is only ground almonds.
Burts Bees Citrus Facial Scrub is hands down the best facial scrub there is.  I use this all the time, pregnant or not.  Again, if I weren't tied to my Dermalogica Saily Microfoliant, I'd use this predominantly.
Many say that the Mama Mio The Tummy Rub Butter will prevent stretch marks.  I still got stretch marks, but I wasn't applying the lotion twice a day as recommended and as I continue to use it after having baby, they are disappearing.
Recommended by mums, I use the Waitrose baby bottom butter as my moisturiser, yes I did.  If you're pregnant during the summer months, this might heat up when you do, so I'd recommend it more for winter, or to use it very lightly during summer.
If the Waitrose baby bottom butter is too rich for you, I'd recommend Tropic Skin Revive as an alternative.
Yes, I do work for Inglot, but as the entire make-up range is paraben-free I found it so easy to use only their make-up products.
I do bang on about Dermalogica, but only because I know I can trust them to give me my best skin.  Everyone I know who uses it loves it, too, and has brilliant looking skin.  During pregnancy, I didn't use it because a lot of the products contain salicylic acid.
I hope this is useful.  I found it quite an extensive task to find baby friendly products so I hope it's cut out the hard work for you.